When I get phone calls or emails from moms-to-be about newborn sessions, the birds are chirping, the sun is shining and my heart is singing!  There is something so very special about newborns. Of course, they are sweet, cute, cuddly, tiny. But something inside me just melts each time I get to hold a newborn baby. When the W family first inquired with me about their newborn shoot, my heart was singing! Then she told me that she also wanted homecoming photos and I was over the moon!!!  Though it doesn't work out with every client who inquires with me, I can not tell you how thrilled I was when Mrs. W booked her sessions! Not only did I get to capture these moments, but I got to spend the afternoon with this bundle of awesomeness.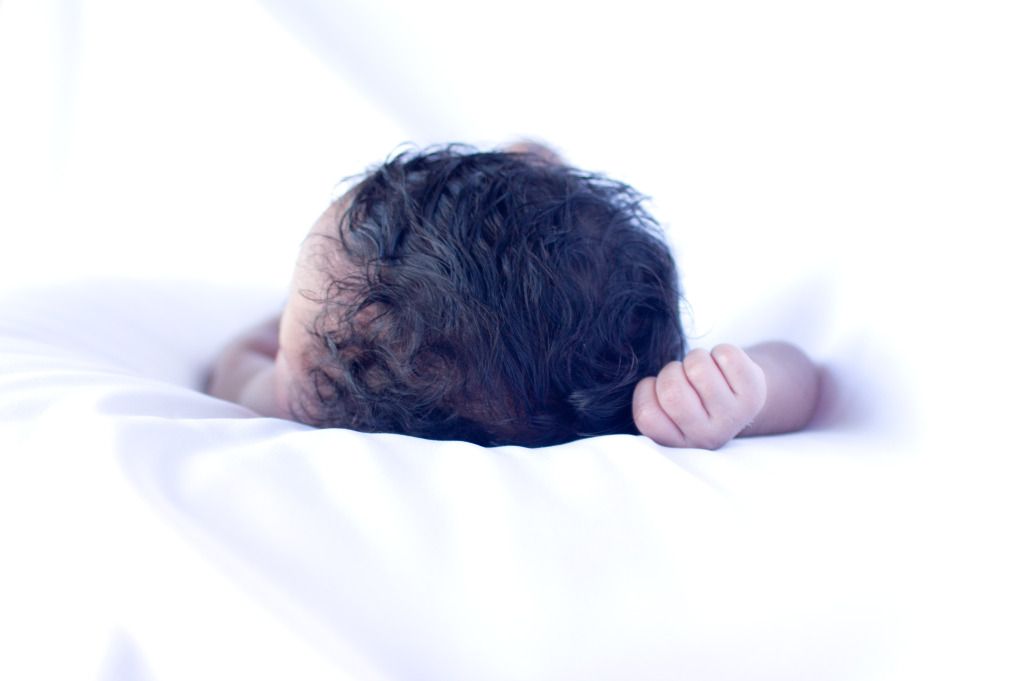 These brothers are proud (even if little sis was over the photos by this point!)
Then there are these quiet moments, when we take a break……
Thank you, W family, for letting me share in two of your family's most special times.