It's Thanksgiving week and there is so much to be thankful for. I'm thankful for my two beautiful and amazing children. And that I get to watch them grow and learn every day. I'm thankful for my husband who, though he works a ton, always makes time for us to make memories as a family. And I'm thankful that he is home for our most favorite holiday.
I've recently done a few military homecomings. Each one of them holds a special spot in my heart. It is such a joy to see families reunited. I know each of these men is truly thankful to be home.
Thankful to be here before the baby arrives….
Thankful to hug his little girl again….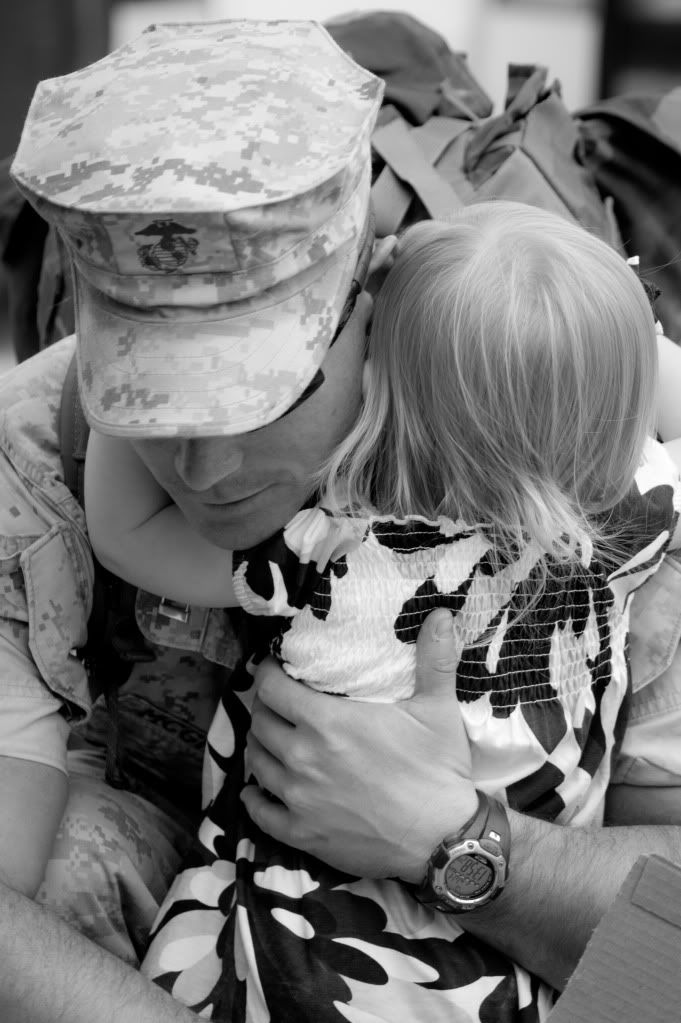 Thankful to meet his daughter for the first time….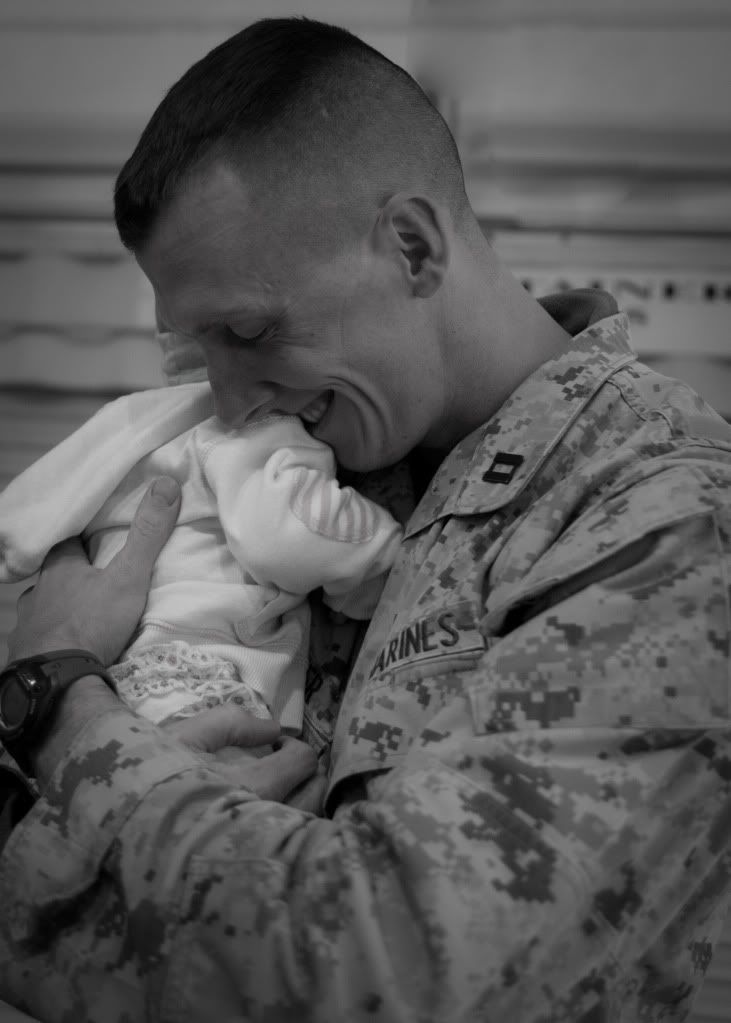 What are you thankful for?